Do you need the help of an experienced SEO specialist with a passion for e-commerce and online marketing?
I am that talented SEO professional!
Hi! My name is Jason!
I offer vetted services for SEO optimization and general website and webhosting health through Fiverr.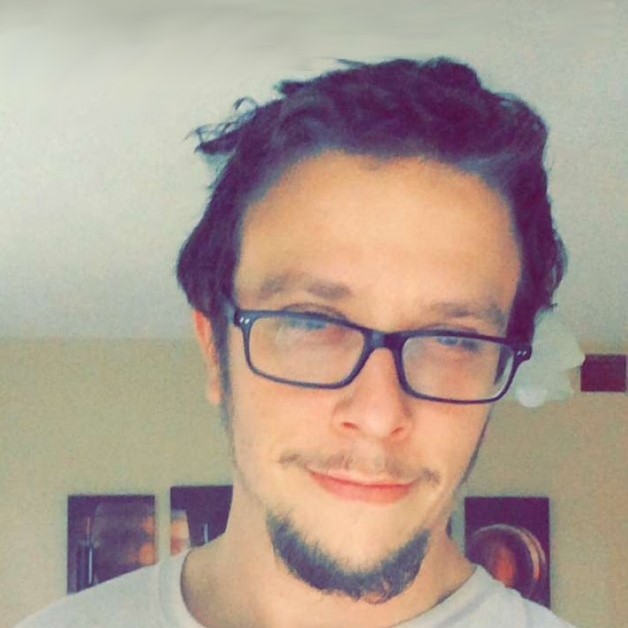 I'm a full stack developer who is very experienced with writing code in Python, Perl, PHP, Shell, Bash, C#, PHP, HTML, CSS, JavaScript, and a handful of others.
I work on a per-client basis so you can avoid the big price tag you would get with larger SEO companies.
The things I have learned about SEO in the last 10 years are rare and crucial in driving organic growth.
My set of skills and tools can absolutely enhance your online presence for the multiple channels and websites you own.
Keyword Research
Are you struggling to find the right keywords to boost your online presence? Look no further! With my expert keyword research abilities, I can help you unlock the potential of your website and drive targeted traffic to your business.
Effective keyword research is the foundation of any successful SEO strategy. By uncovering the most relevant and high-performing keywords in your industry, I can help you outrank your competition and attract quality leads. My comprehensive approach involves analyzing search volume, competition, and user intent to identify the keywords that will resonate with your target audience.
But it doesn't stop there. I go beyond basic keyword research by providing valuable insights into long-tail keywords, semantic variations, and trending search terms. This ensures that your content not only ranks well but also aligns with the ever-changing search patterns of your audience.
With my keyword research set of tools and skills, you can expect a tailored strategy that fits your unique business goals and niche. Whether you're launching a new website or optimizing an existing one, I will provide you with a comprehensive list of targeted keywords that will boost your visibility and drive organic traffic.
On-Page Optimization
I will optimize website content, product descriptions, and channel pages to improve organic search visibility, user experience, and conversion rates.
I will use my skills to implement technical SEO improvements, such as site speed optimization, mobile responsiveness, and structured data markup.Technical SEO
Link Building
I will develop and execute a link-building strategy to enhance the authority and credibility of your websites and channels.
Content Strategy
I will use my tools and skills to aid in the creation and optimization of high-quality, SEO-friendly content that resonates with your target audience.
Monitor and Analyze
I can monitor website and channel performance using SEO tools, Google Analytics, and other relevant platforms. Provide regular reports and insights, and adapt strategies based on data analysis.
Stay Updated
I always stay up-to-date with the latest SEO trends, algorithm updates, and industry best practices to ensure your online presence remains competitive.
Qualifications
I have proven experience in SEO with real human reviews viewable via the links below.
I have been doing SEO for a living for 10+ years now and I have gained a long term familiarity with cutting edge SEO tools such as Ahrefs, SEMrush, Moz, Google Analytics, etc.
I have a solid understanding of on-page and off-page SEO techniques, technical SEO, and local SEO.
I have strong analytical skills which I use to interpret data and make informed decisions.
I have excellent communication skills and the ability to work independently as a freelancer.
You can read my reviews from real customers using the links below.
I offer on the following professional SEO services on Fiverr: